Feel the energy of the dragon red flame with these revolutionary Bluetooth earbuds. Their spectacularly colorful breathing light and advanced noise reduction technology give you an immersive audio experience. Enjoy a stable and uninterrupted connection every time with these exceptional earbuds. Unleash the power of sound!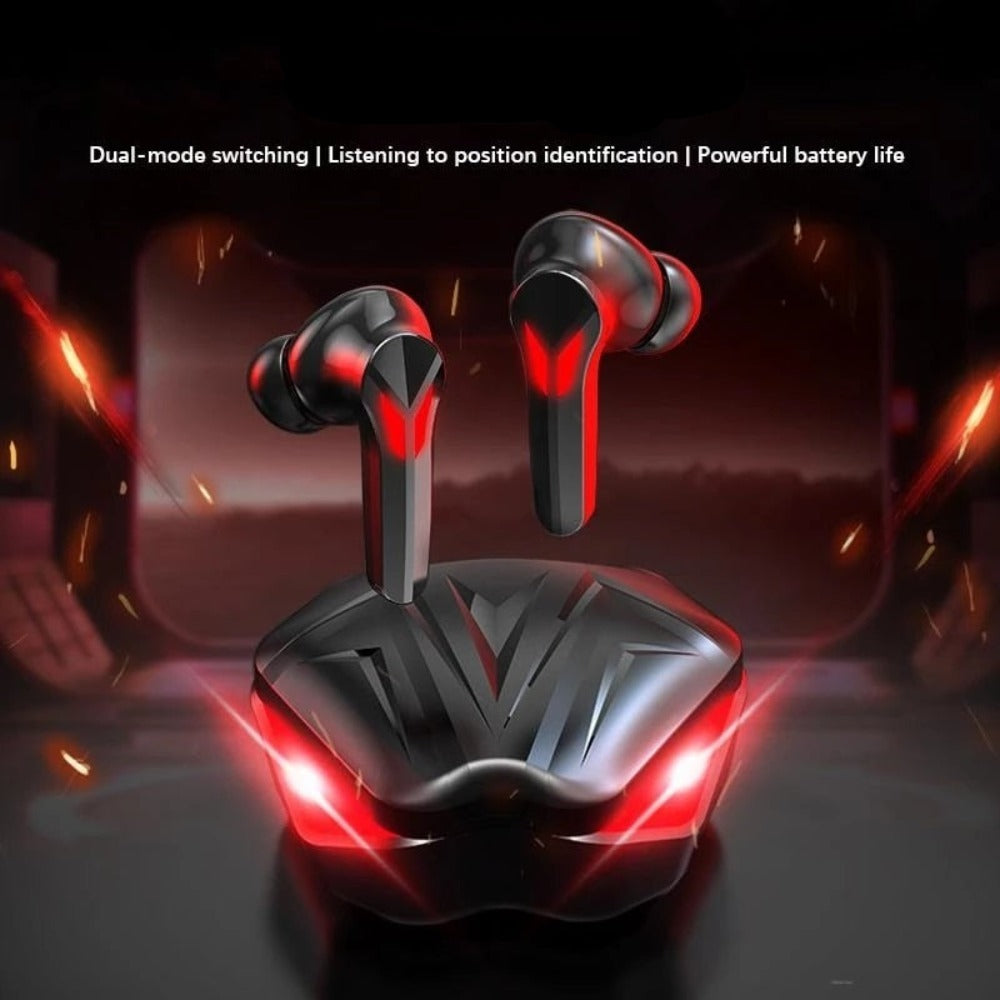 High-Quality Sound

Dragon Red Flame Bluetooth Earbuds deliver high-quality sound with deep bass and crystal-clear treble. The earbuds feature noise reduction technology that blocks out external noise, allowing you to fully immerse yourself in your music.


Sleek Design

Dragon Red Flame Bluetooth Earbuds feature a sleek and stylish design that complements any outfit. The earbuds are lightweight and comfortable, making them perfect for long listening sessions.


Long Battery Life

Dragon Red Flame Bluetooth Earbuds have a long battery life of up to 8 hours on a single charge. The earbuds come with a charging case that provides an additional 24 hours of battery life, ensuring that you never run out of power.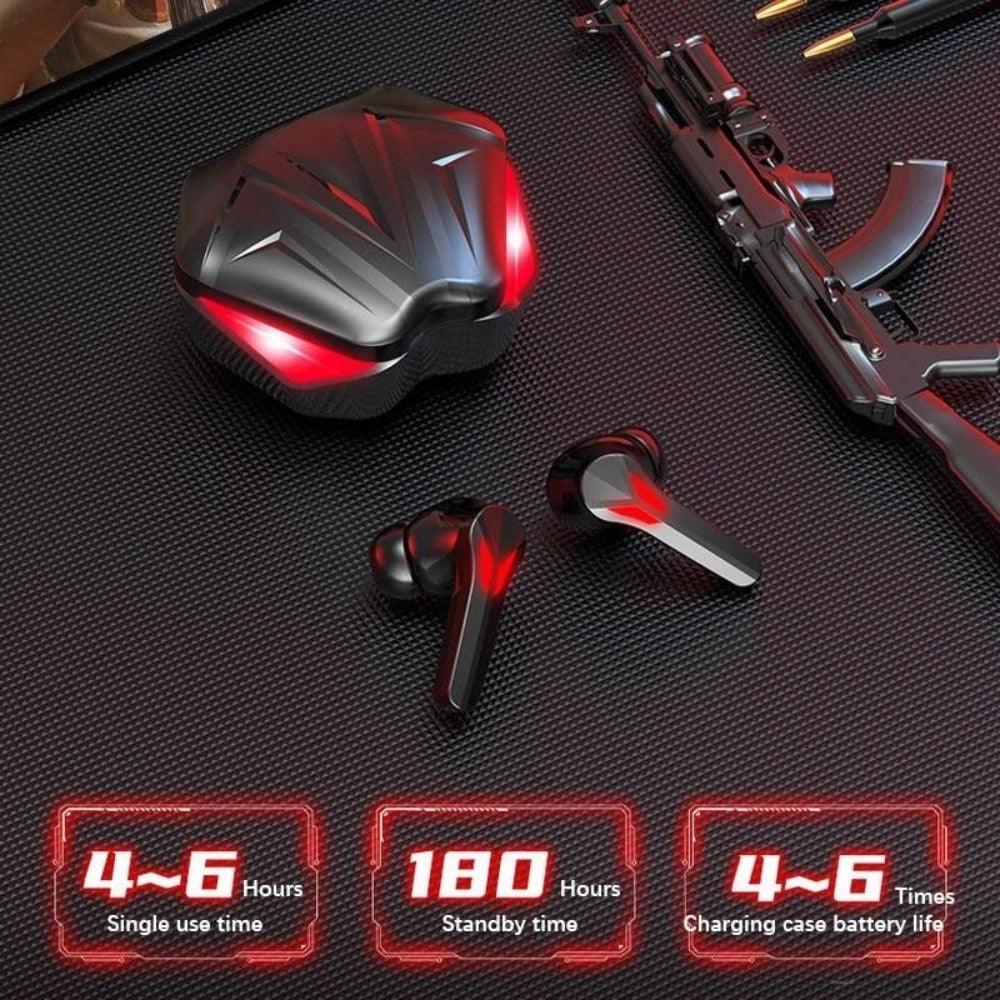 Order now and experience the perfect combination of style and sound with Dragon Red Flame Bluetooth Earbuds.
Specifications:
Wireless Type: Bluetooth  5.2
Volume Control: Yes
Vocalism Principle: Other
Style: In-ear
Control Button: Yes
Communication: Wireless
Noise-Reduction: Yes